Selling classic Rogue Infinity Rig
Location: Putkikatu 21 Naantali, Finland
Planning to open crossfit box or expand current rig? This is your opportunity to get a high quality Rogue equipment. This rig costed more than 4000€ few years ago. Were offering it for 2100€.
The rig has been in a warm warehouse for couple of years. Used, but in a good condition.
We used the rig at local Crossfit-box years ago. It was used as a wall mount, so some of the cross beams have some wood resiudes. It was also glued to the wall for added stability. Wood residues comes off easily with a sanding machine.
It is dismantled for easy pick up. Location in Naantali Finland, Putkikatu 21 E.
Local pick up from Naantali, but willing to talk about shipping also. All offers are interesting.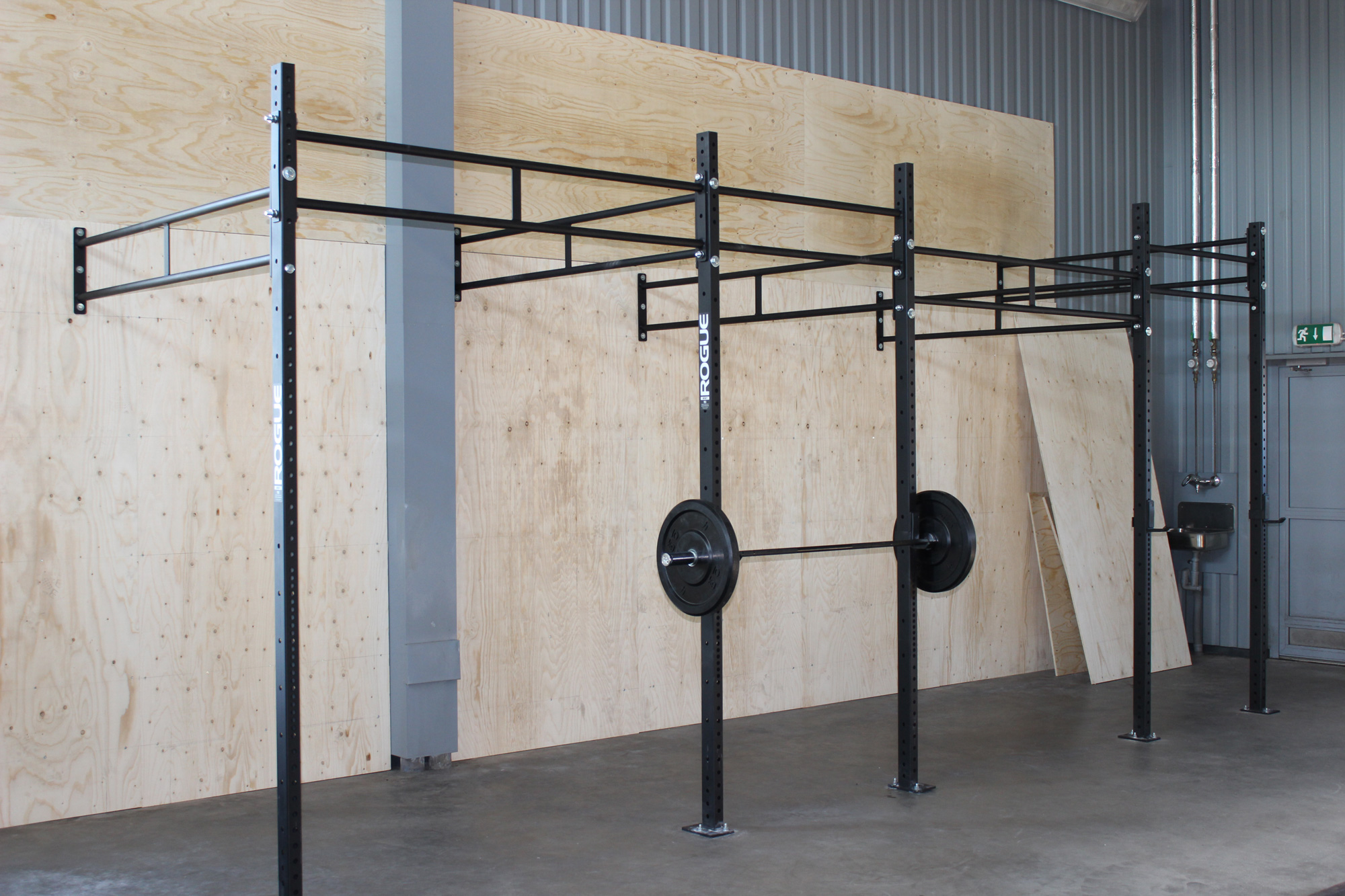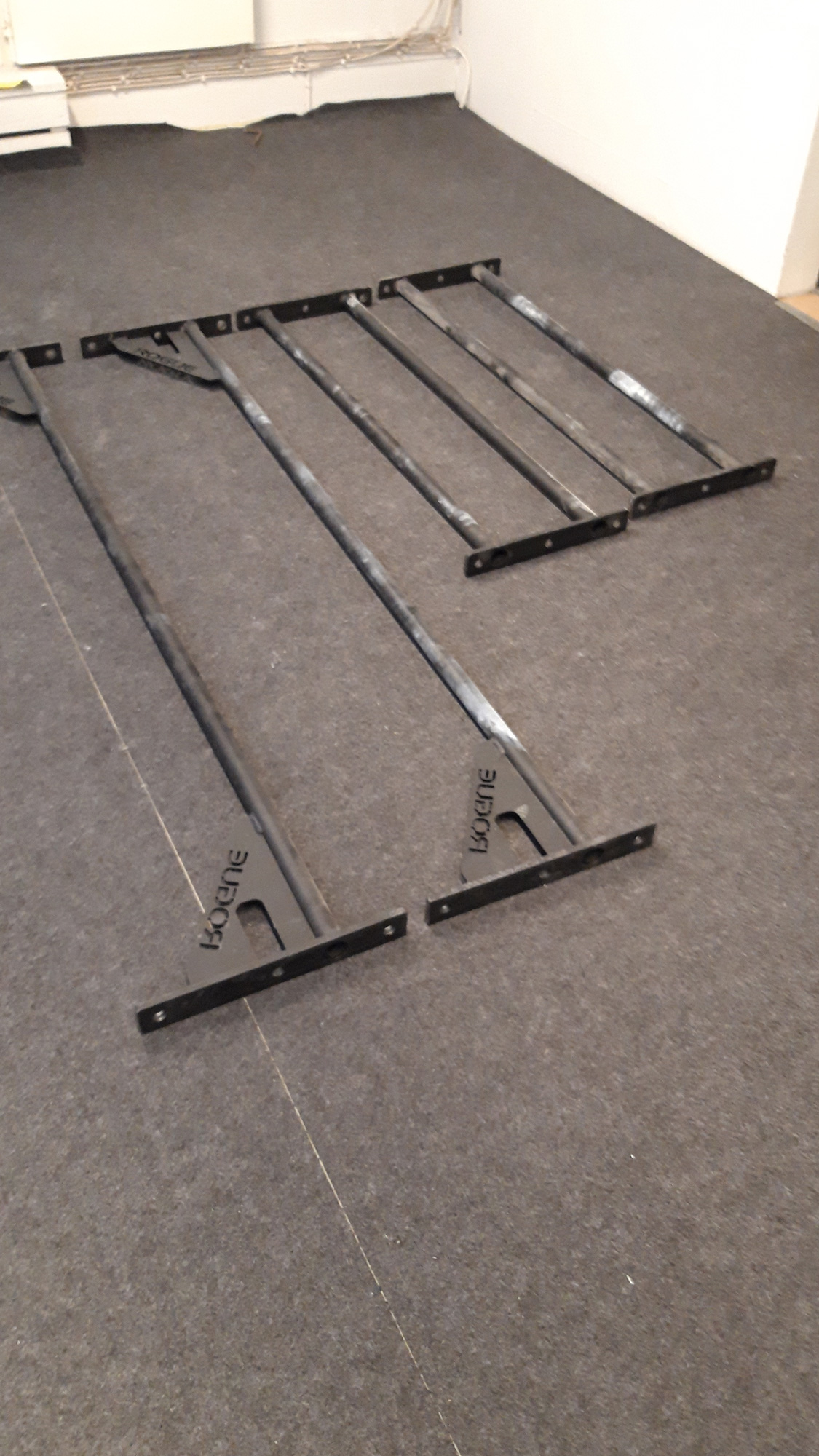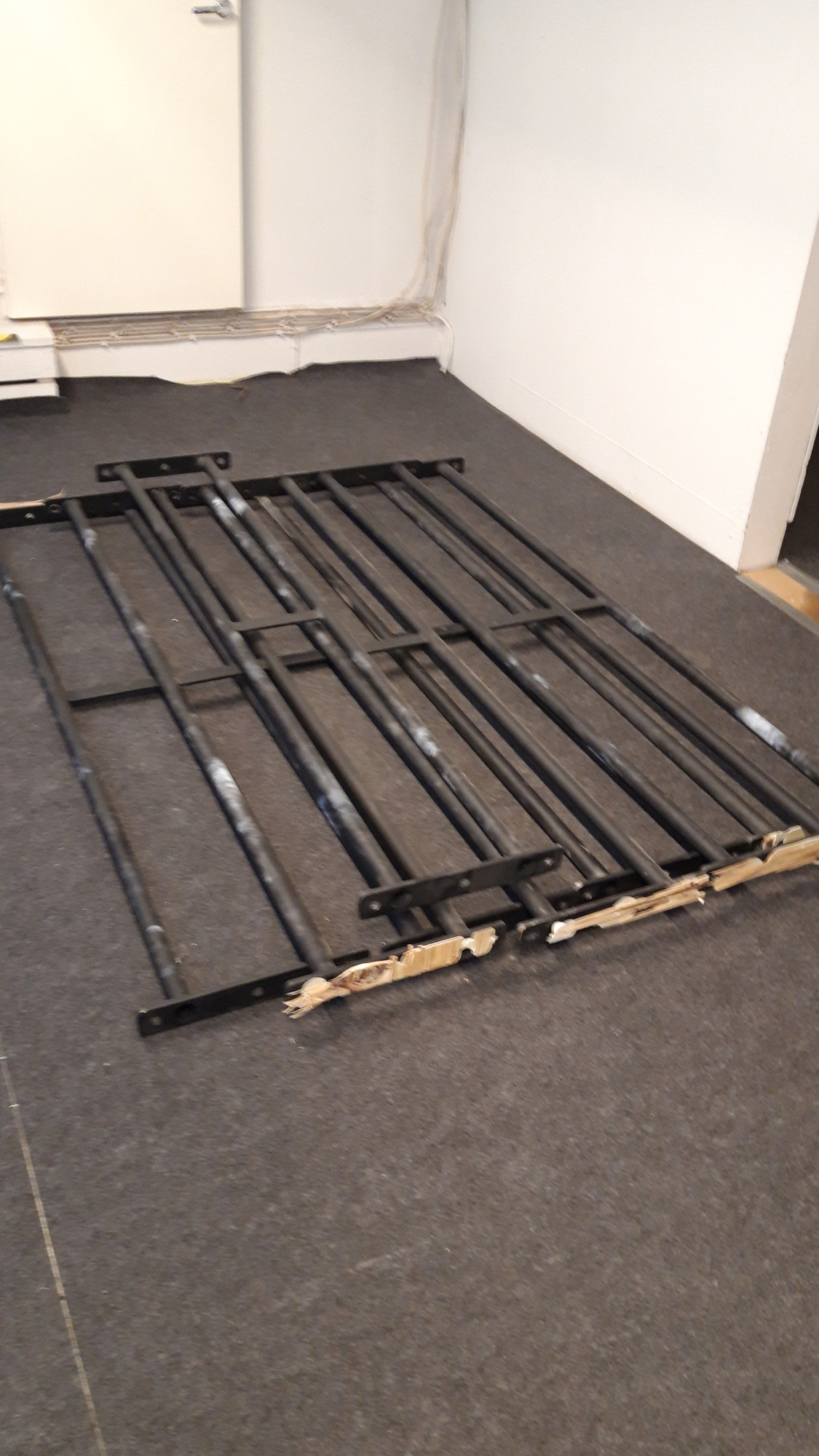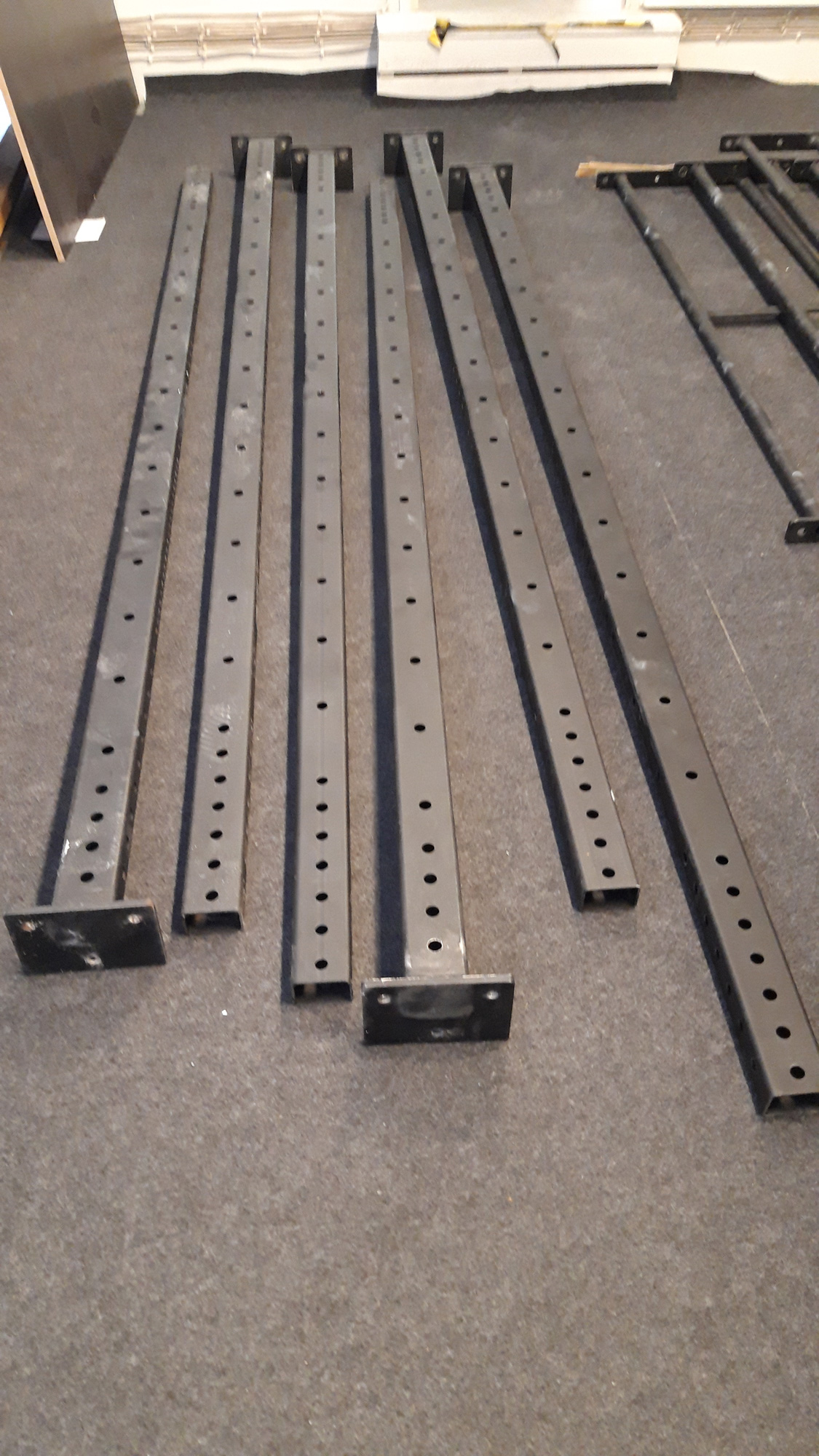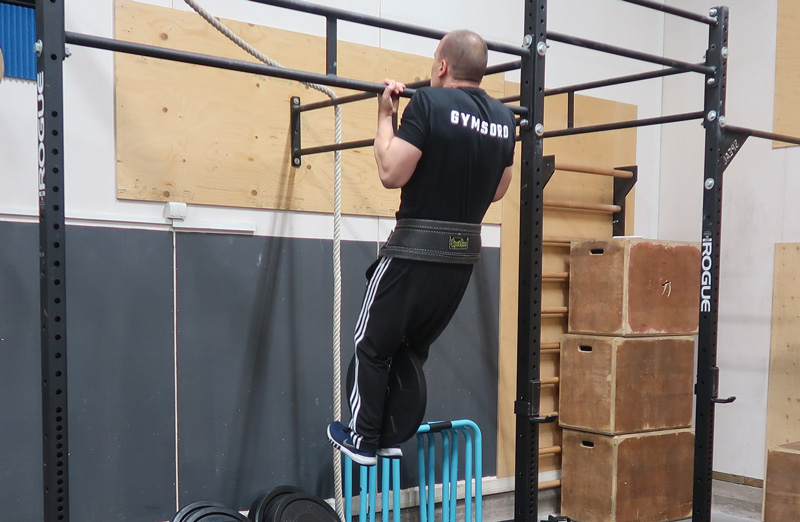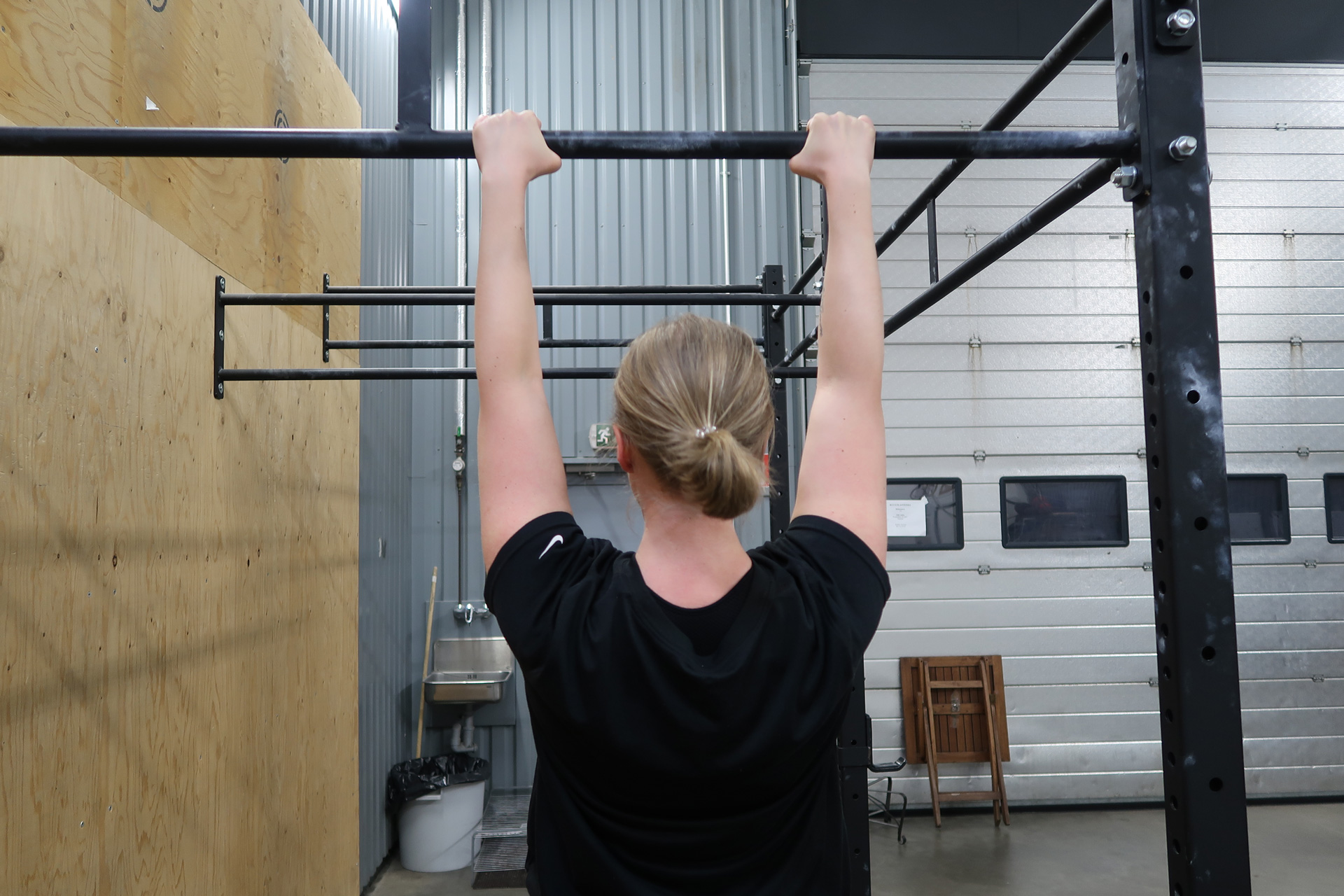 More pictures or videos will be sent if required.
This is your opportunity. This rig is sold rarely.
email: markku(at)ruokatauko.fi
I will answer back to you in 24 hours. Check you spam folder also, if you won't hear back from me.